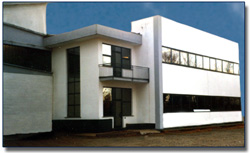 The company Gimen Srl , thanks to 40 years of experience has acquired in the field of snack and the extruded cereals , one of the most modern technologies.
Of it they make faith the hundreds of blots some and systems install to you all over the world. The machinery of our production is accompanies from certificate CE and can be supplied singularly or production line.
Our articles are of optimal quality and are in a position to guaranteeing punctually the times of delivery.